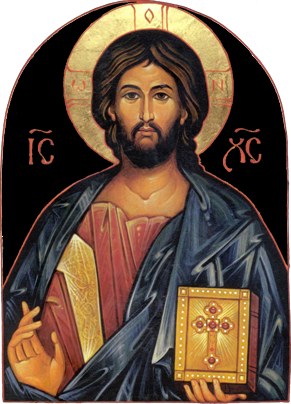 St. Irenaeus is a center of orthodox Catholic mission and renewal, serving a community of faith in this area and beyond. It is a place of fellowship and prayer; a place of inquiry and outreach. Our goal is sound instruction and spiritual formation in Biblical study, evangelization and discipleship. Our goal is simply to proclaim Christ in the fullness of the historic faith.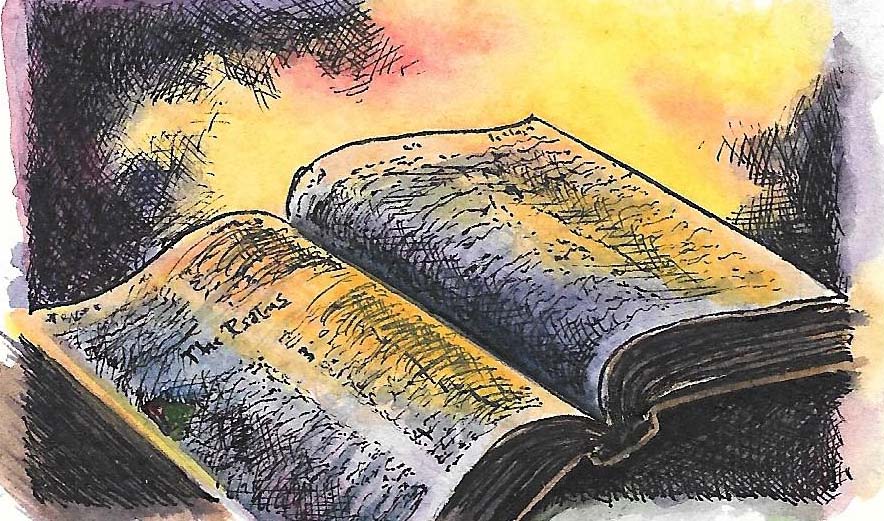 Join us for in-depth, devotional Scripture study.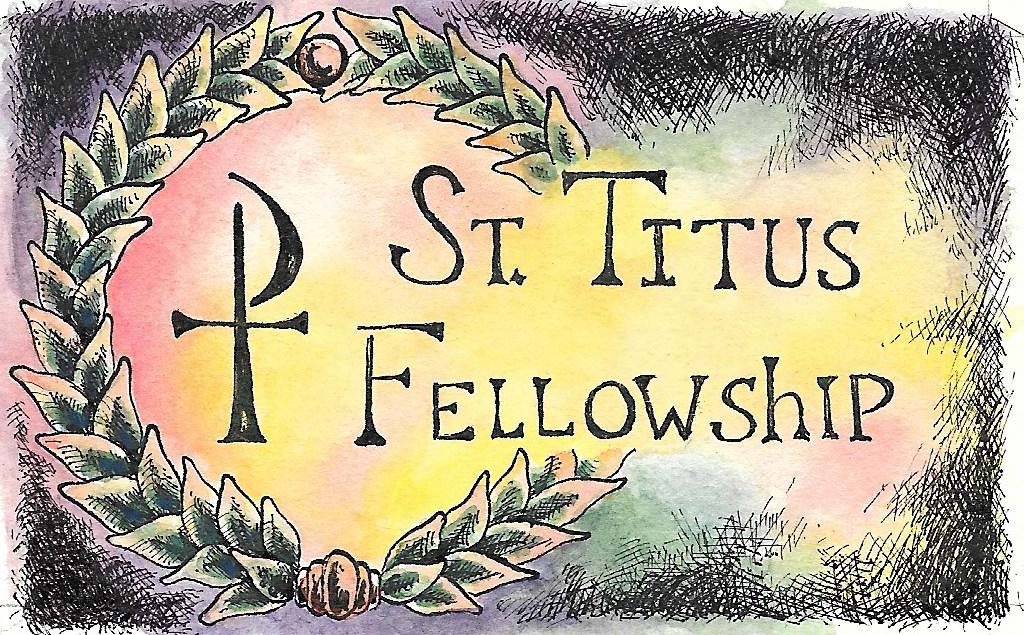 St. Titus is geared to this generation of college students and workers, chiefly in their 20s and 30s. Join us as we explore the wellsprings of our faith through discussions of issues Christian and Biblical.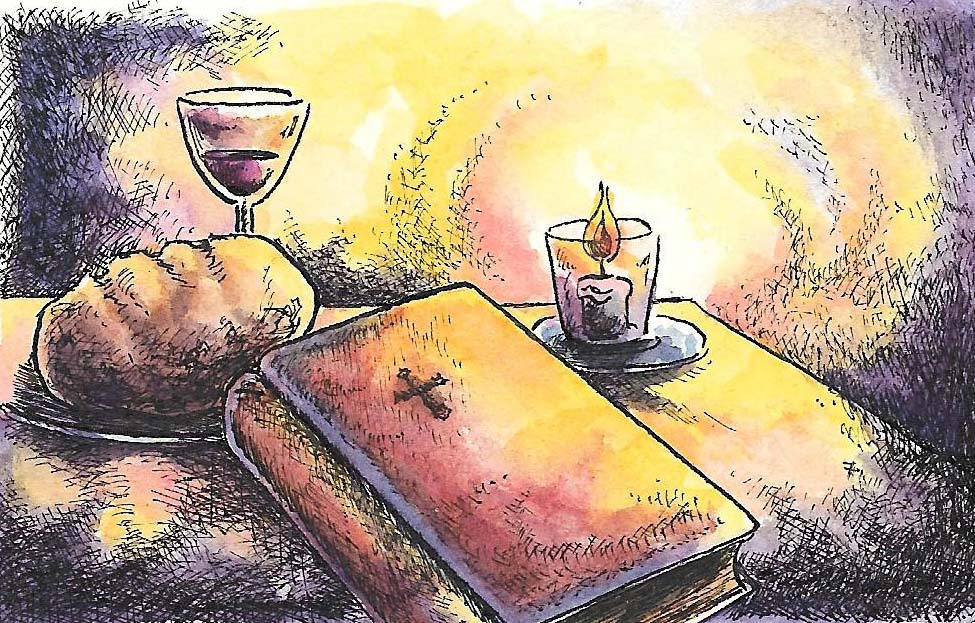 Meeting online for the time-being, we gather every Wednesday night for Lectio Divina, a time of prayer and meditation on the Scriptures.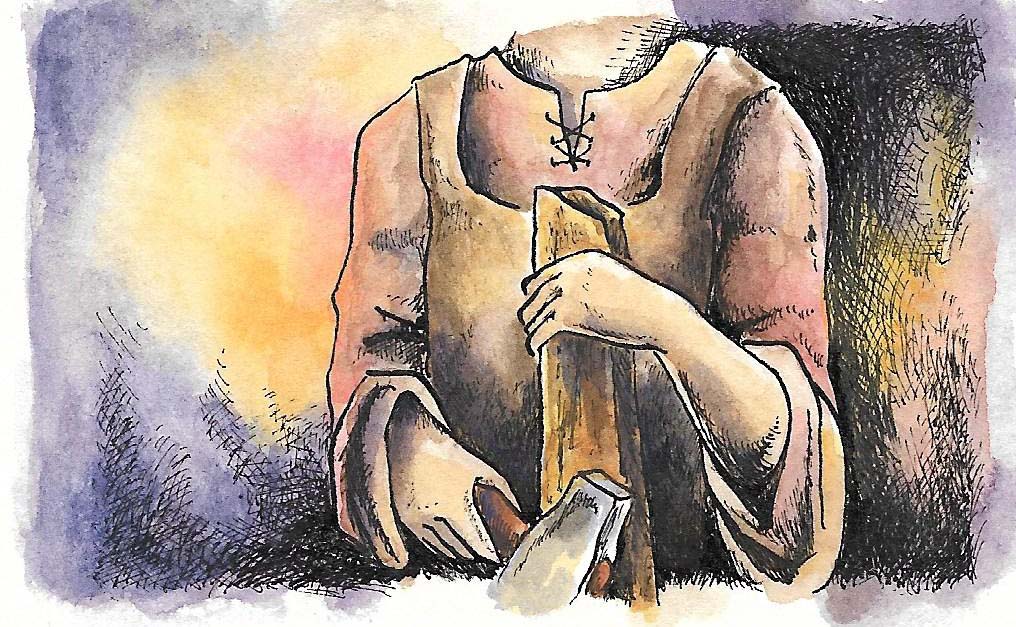 Our prayer and fellowship group for men, usually meeting every second Saturday of the month.  We focus on discipleship, mission, and accountability.
He is true man and 'Wonderful Counsellor' and 'Mighty God,' calling humanity back again into fellowship with God.