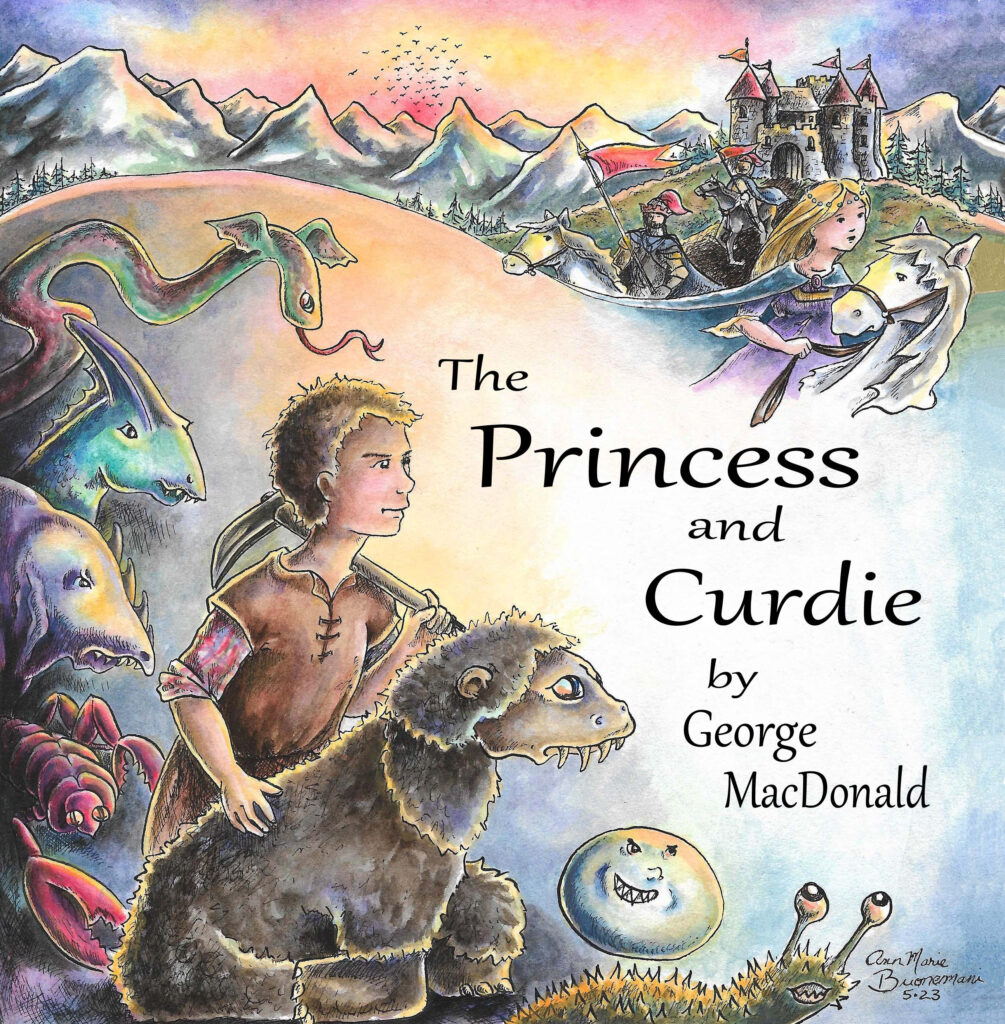 George MacDonald's fairy tales are a garden of delights to Christian readers—both the children for whom they were written and the adults on whose laps they sit. Amid the success of Nissemand Press's edition of The Princess and the Goblin (2018), we kept getting inquiries from devoted fans of George MacDonald as to when we would be following it up with an edition of The Princess and Curdie (that we should eventually do so was assumed by all to be a foregone conclusion). So I began to investigate whether there were enough illustrated editions of The Princess and Curdie to give it the same treatment we had given previously to The Princess and the Goblin. I found to my delight that there are no fewer than eight grand old editions now in the public domain, each of them lavishly decorated, and by some of the greatest names of the golden age of illustration. You will find the very best of their artwork (over 100 illustrations!) reproduced in this new edition.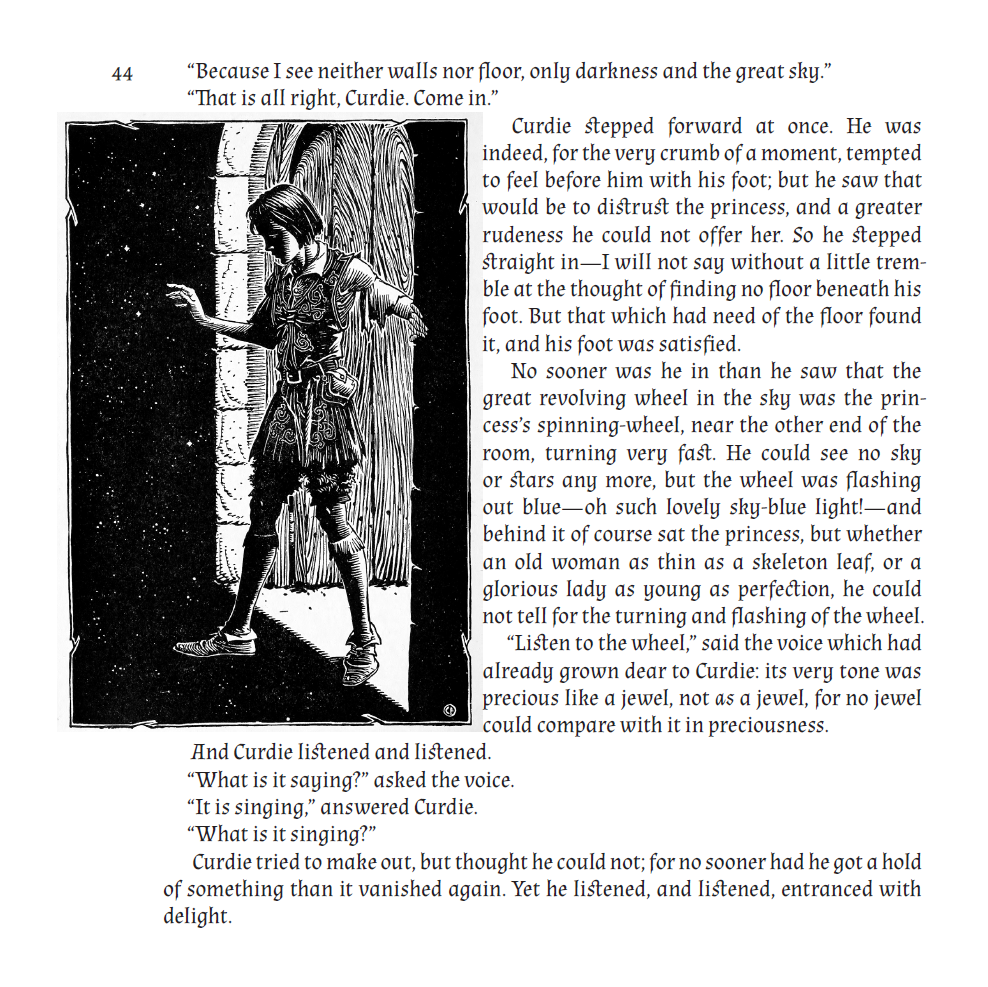 This edition is also furnished with sidenotes to help with difficult vocabulary; also, references are given in the several places MacDonald quotes from Scripture or his favorite Romantic poets.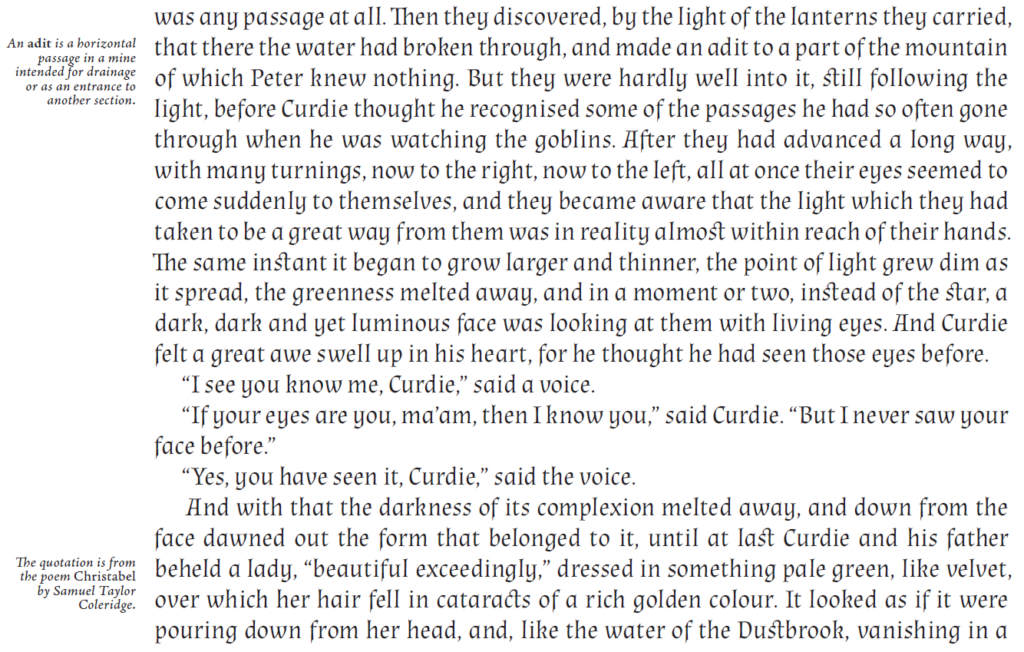 You can buy Nissemand Press's edition of The Princess and Curdie at Amazon.com here.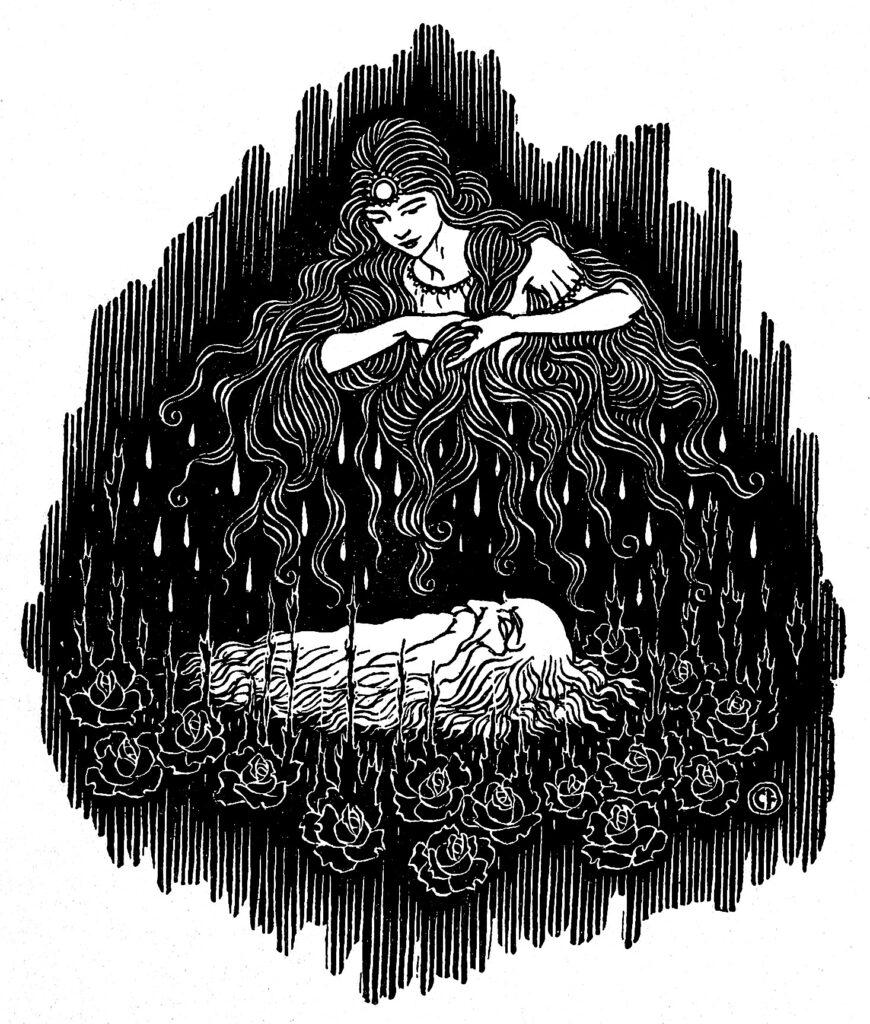 Him we proclaim, warning every man and teaching every man in all wisdom, that we may present every man mature in Christ.