Announcing Journeyman 2021: The Ecumenical Councils
W e are provided in the councils with a perfect framework for understanding the history of the Church. Join us for our summer Journeyman series: a concise introduction to Church history through the councils.
You can download the flyer here.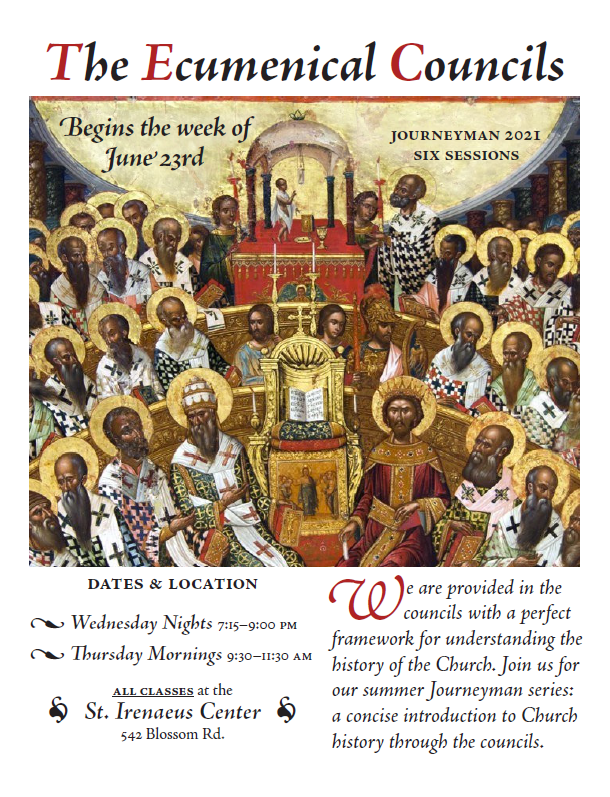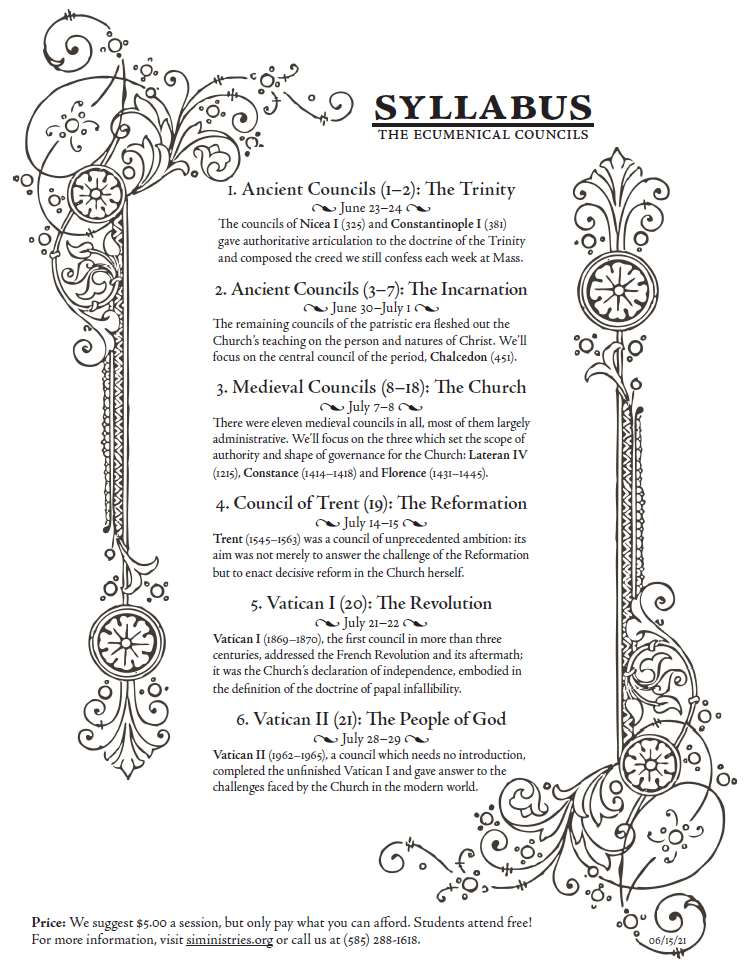 We think that as we end the old year and begin the new, the Pastoral Epistles are particularly apt chapter readings….